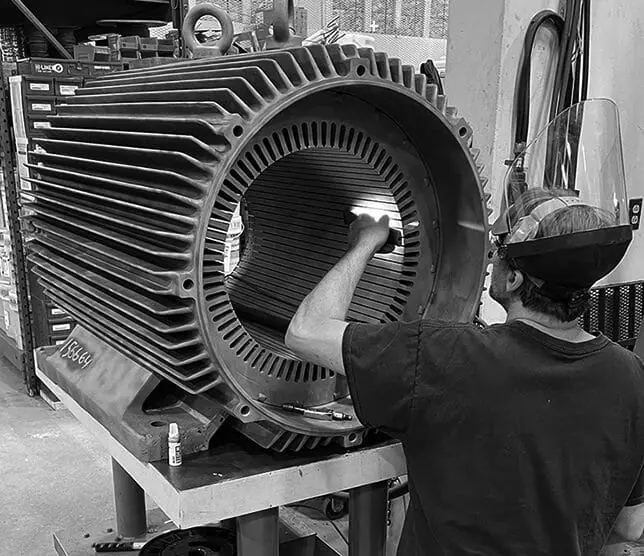 Over 70 years experience with an unparalleled industry reputation!
We are the industry leader in the sales and service of AC and DC electric motors, generators and related electrical equipment throughout Maine and the Northeast. Our 24 / 7 pickup and service on electric motors, generators, and associated switchgear assures that we are available to service your equipment when you need us most. With over 40,000 sq ft of shop space, including 20-ton lifting capacity, AC Electric can handle massive AC & DC motors, generators, pumps, and related mechanical equipment.

Our Most Recent Projects
Click a project below to learn more details of how we helped our customer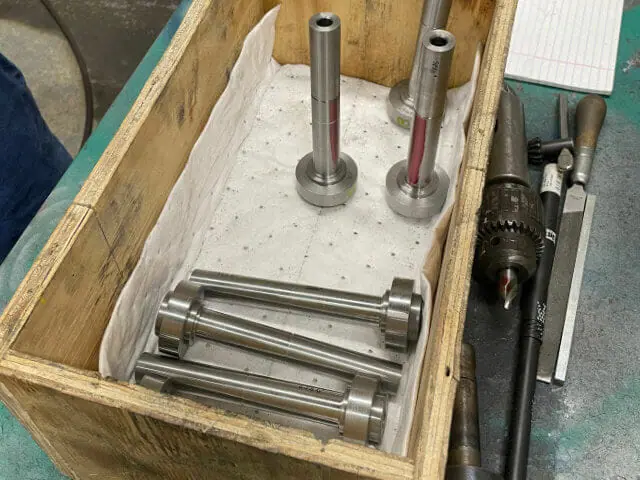 When the original manufacturer is back-ordered for several months, AC Electric reverse-engineered the specification on the parts and made them in-house in just two weeks.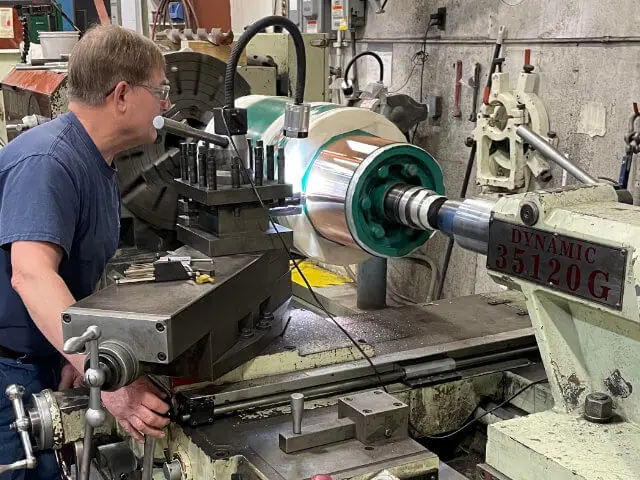 Upon inspection, the Commutator on this DC armature needed to be resurfaced and absolutely concentric to the axis of rotation. No problem, that's the easy part according to our machinist with decades of experience.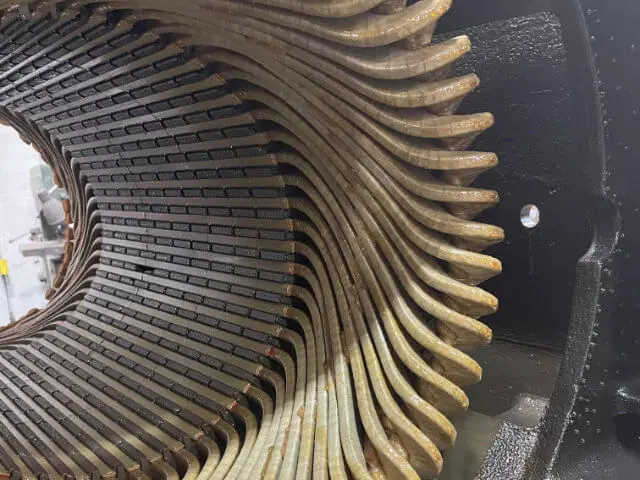 Large AC and DC motors are the heartbeat of snow making at ski resorts, and when mother nature cannot provide, it its up to AC Electric to make sure everything is maintained and running properly.