About the Client
A small family owned, local Auburn business with 20 employees that specializes in cleaning products and OEM chemical manufacturing.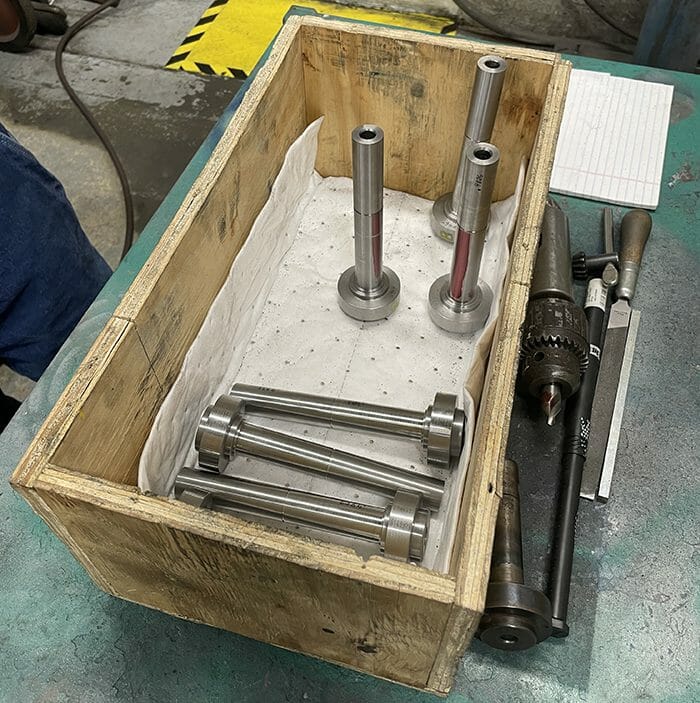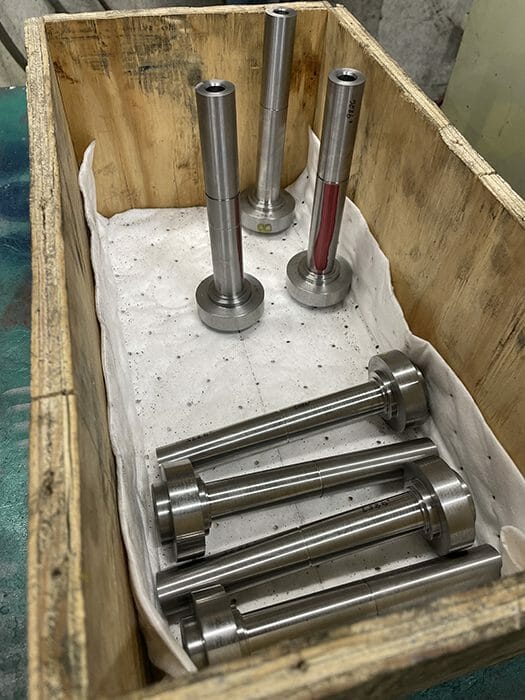 Our Challenge
Our client needed some assistance with manufacturing OEM parts that usually come from overseas. Their original manufacturer was back-ordered for several months.
Our Solution
We reverse-engineered the specification on the parts and made them in-house.
We were able to provide the customer a turnaround time of only two weeks and managed to save the customer a considerable amount of money.
At the same time, the customer was able to keep the business in the state of Maine!