AC Electric offers electrical field services on rotating electrical equipment as well as electrical apparatus. Our staff of engineers and technicians are trained to test, repair and offer preventative maintenance services across industries.
Additionally, we offer commissioning services on transformers and electrical switchgear. Our trained staff can also provide Infrared Thermal Imaging on individual components or a facility wide scan with a detailed analysis.
For motor installations, AC Electric can provide a skilled technician to perform laser alignment to protect your valuable investment. In addition, our seasoned team members utilize the latest equipment to perform vibration analysis and balancing on a single installation, or they can set up a vibration program to track the condition of your motors as part of an overall preventative maintenance program to protect your investment.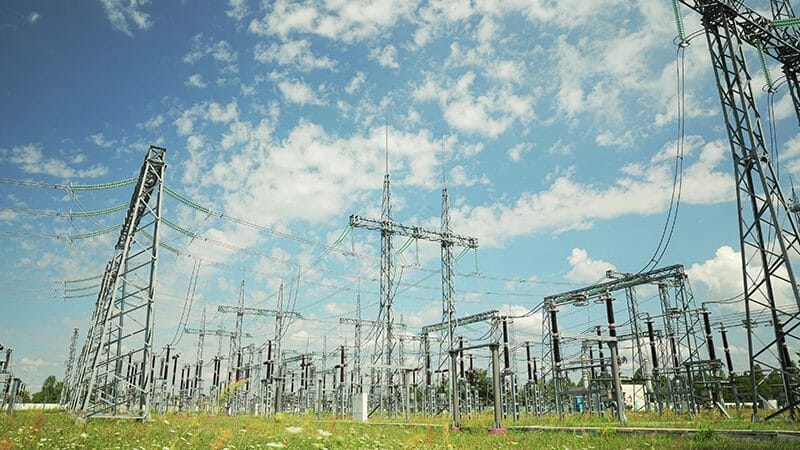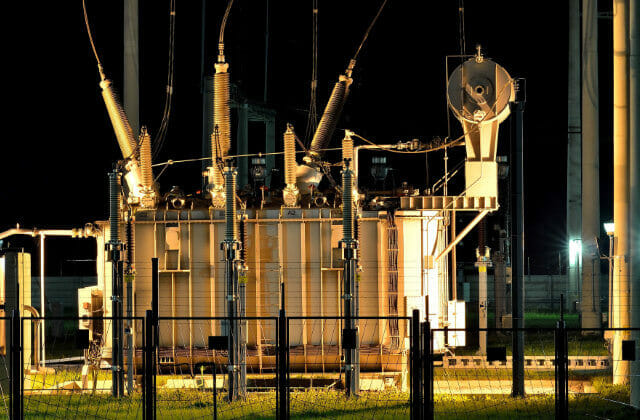 Electrical Field Services
Switchgear Commissioning, Maintenance and Repair
Transformer Testing (Power Factor & Oil)
TTR, Resistance and Sweep Frequency Analysis
Cable Testing
Infrared Thermal Imaging
Power Quality Analysis and Studies
Relay Testing and Calibration
Primary and Secondary Injection Breaker Testing
VFD Start-up and Training
Battery Maintenance and Testing Services
Service and Maintenance Contracts